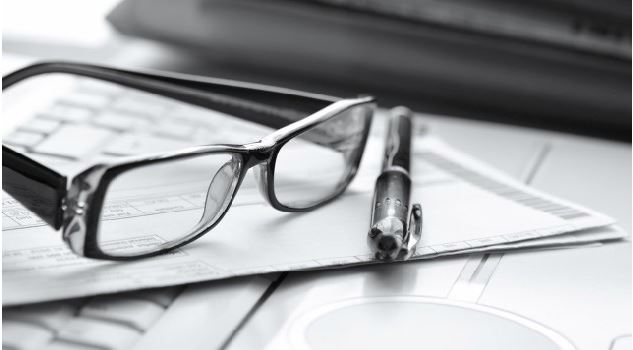 To help clients understand their coverages, we have put together a FREE comprehensive insurance review to determine whether or not you have the right coverages, policies aren't overpaying on premiums.
What does an insurance review entail?
Within this review we will provide an in-depth audit of current policies, premiums, coverages, and exclusions, enabling us to discover any hidden exposures within your policies.
What will they review?
In addition to your general liability, we will also review your coverage for property, tools, equipment, workers compensation, and commercial autos.
What do you need to provide to perform the audit?
We prefer to collect copies of all existing policies, endorsements, limitations, and exclusions. This will allow us to develop a comprehensive picture of the coverage you have and the areas where there may be some risk.
What do I receive once the review is complete?
After we review your insurance program, we will provide you with a fully-detailed review, including both a written and illustrative summary.